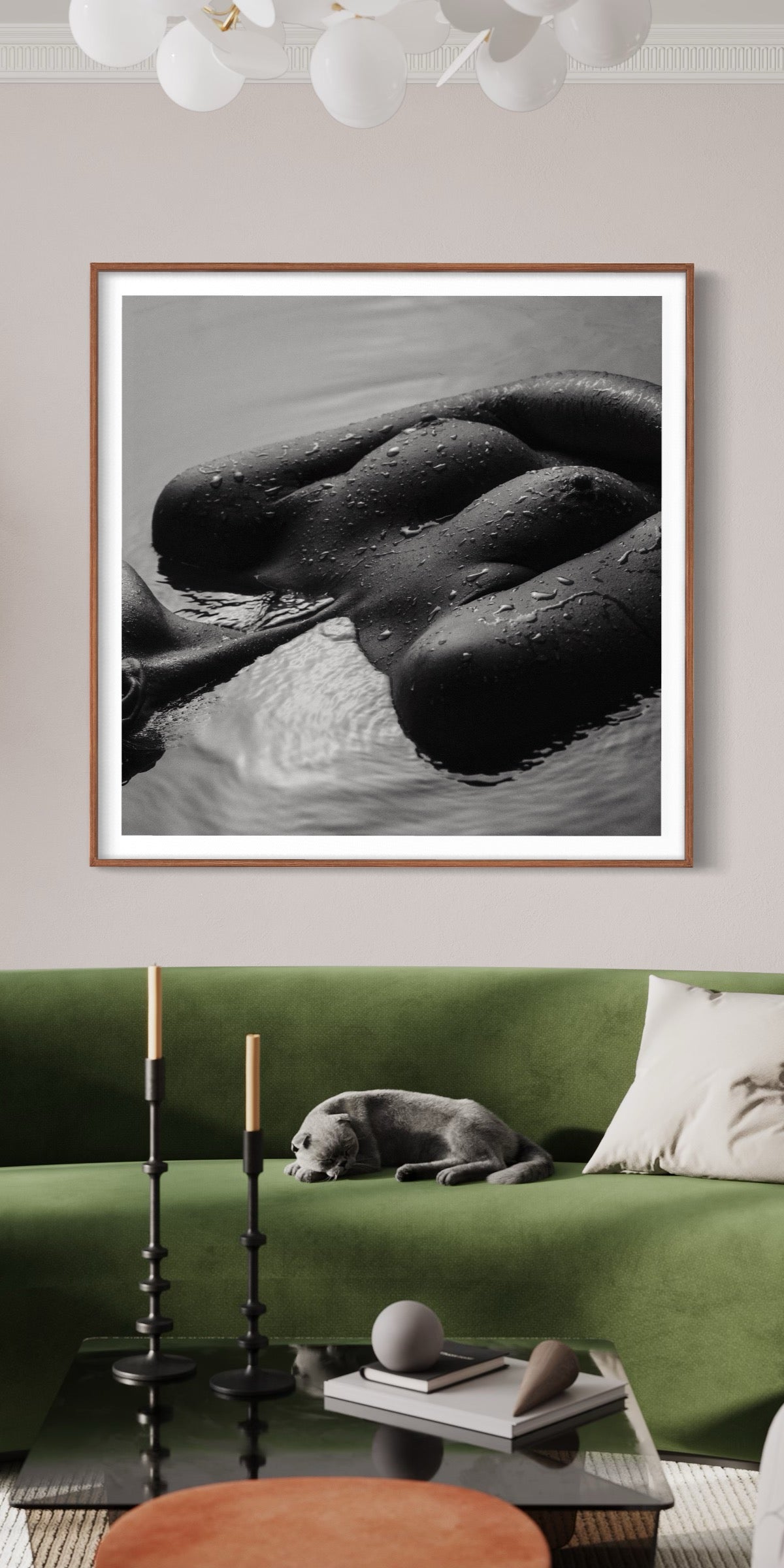 Māksla Collections
At Māksla, our mission is to bring the beauty of world-renowned art into your home. Founded by Dami Adesoye, we work closely with international artists to curate themed collections and limited edition pieces that are sure to elevate the decor of any space.
Our collection is carefully assembled to ensure that each piece is not only visually stunning, but also of the highest quality.
At Māksla, we're more than just a purveyor of art, we're a community of art lovers who are passionate about sharing the beauty of art with the world. We hope that our pieces will bring joy and inspiration to your home, and become a conversation starter for your guests. Browse our collection today and discover the perfect piece to enrich your home.
Style your home with Māksla
Shop our Limited Edition